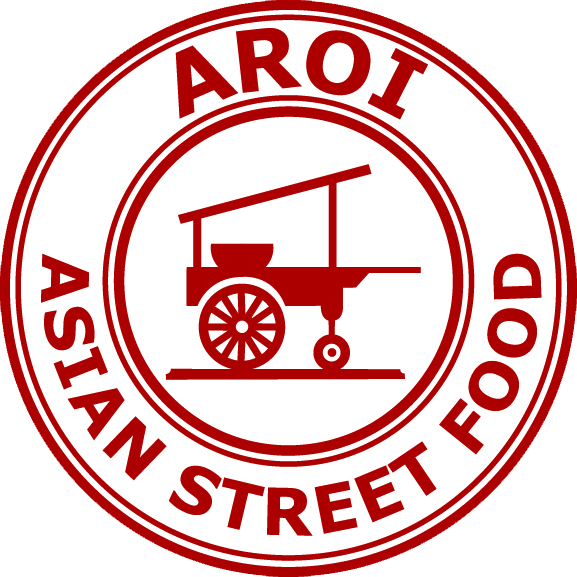 Aroi Asian Street Food (pronounced Aroy) is associated with the eating experience in Asia and means delicious or tasty. Aroi Asian Street Food is currently opened in three locations - at 1 O' Connell Street Limerick at 6-7 Careys Lane in Cork and also at Friary Street in Kilkenny.
Aroi is a casual dining venue that offers a single course dining experience and service with the minimum of fuss.
Aroi Asian Street Food's ethos is to serve market fresh, locally sourced ingredients.
Aroi was provided with the following services:
Publicity & PR

Social Media

Marketing