Multimedia Training
We facilitate our clients in progressing from a traditional, disposable print based media mindset to a contemporary audio, visual and web based multimedia alternative.
Making this media accessible to people who would never have dreamt of using it we draw in struggling micro-entrepreneurs and community groups who have been isolated. RichardKnows is a professional video and photo production based media, marketing, publicity and event organisation with a focus on web and social media.
We use film and Internet technology with an emphasis on a synergy of partnerships with a social and entrepreneurial conscience. We can make high-level national marketing accessible in a professional and affordable way for individuals and organisations in the voluntary, artistic, cultural and business sectors.
We offer revenue creation for the Limerick community and an archival, entertainment based medium to engage the viewer and target market ensuring repeat returns through a constant stream of new programming and updated information.
With the delivery of our service the process also affords opportunities for personal development, training and confidence building.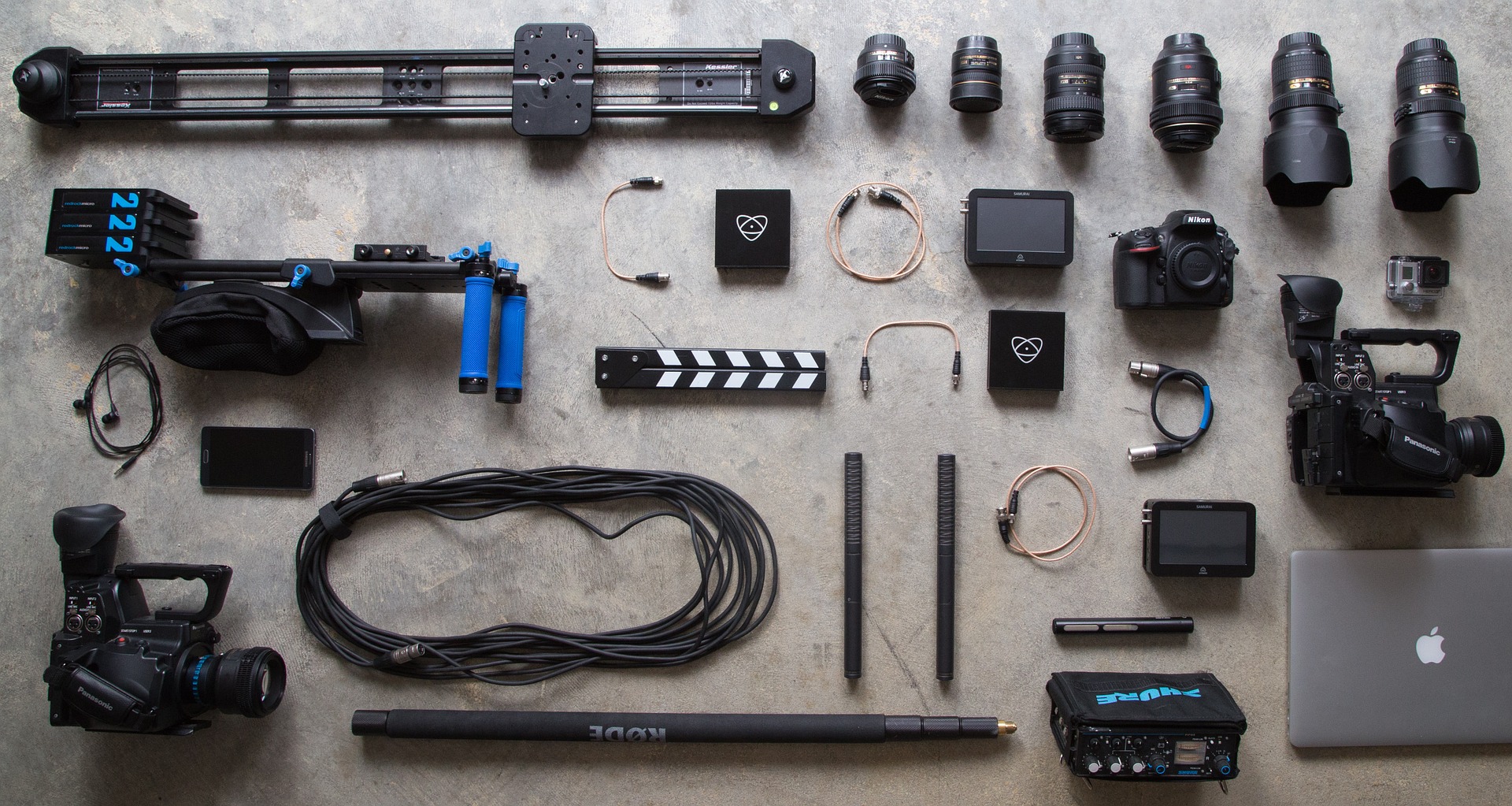 Advertising
RichardKnows offers exceptional advertising and marketing opportunities for your businesses. No matter how big or small your budget you can still afford to create your advert with us. We make all our adverts in-house so no need to worry about extra costs. We do it all for you.
Advertising options include:
Flash adverts that link back to your own website Motion banner adverts on a specific page or just line adverts that highlight a specific offer or service in your company. Adverts on video content to advertise your product or organisation.