Presenter
Choosing the right presenter depends on many factors, including the objectives of your event. Richard has the experience to deliver on your objectives, whether you are looking for a master of ceremonies or require a more custom solution. As a Master of Ceremonies, Richard will be the official host of your event and will also ensure the event flows smoothly. He will make introductory and closing remarks, introduce guests, keep the program moving and handle all housekeeping items and announcements. He will improvise to keep the program on track when things don't go as planned. Richard has hosted all kinds of events from fashion shows, corporate events and even a wedding or two!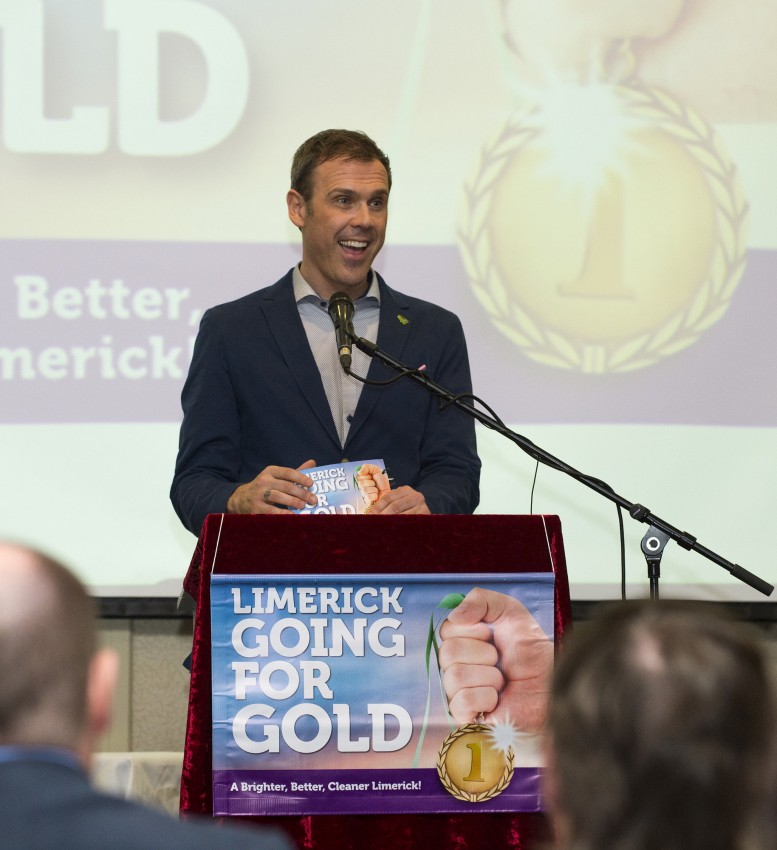 Motivational Speaker
Richard is a motivational speaker, also known as an inspirational speaker and is someone who delivers speeches with the intention of motivating or inspiring the people in the audience. Typically, he will encourage the audience to look at things from a different perspective and to become more attentive to their own talents and abilities.
Richard has been a motivational speaker at a number of high profile events including a Motivational Youth Conference called 'INSPIRE' held at the University Concert Hall in 2014, designed to inspire and encourage Transition Year students to discover what it is they are passionate about by giving them an opportunity to visualize what career paths could be open to them in the future.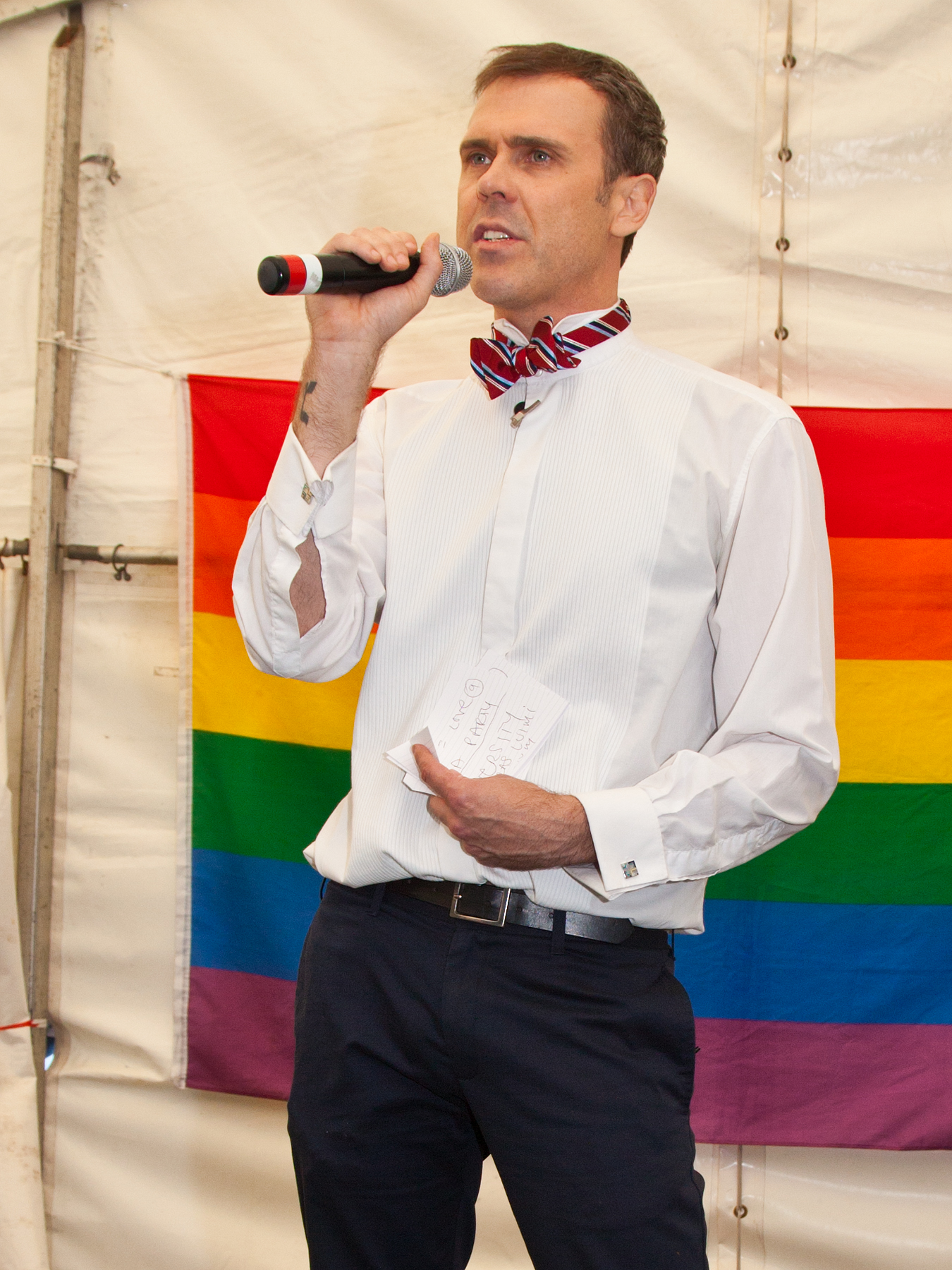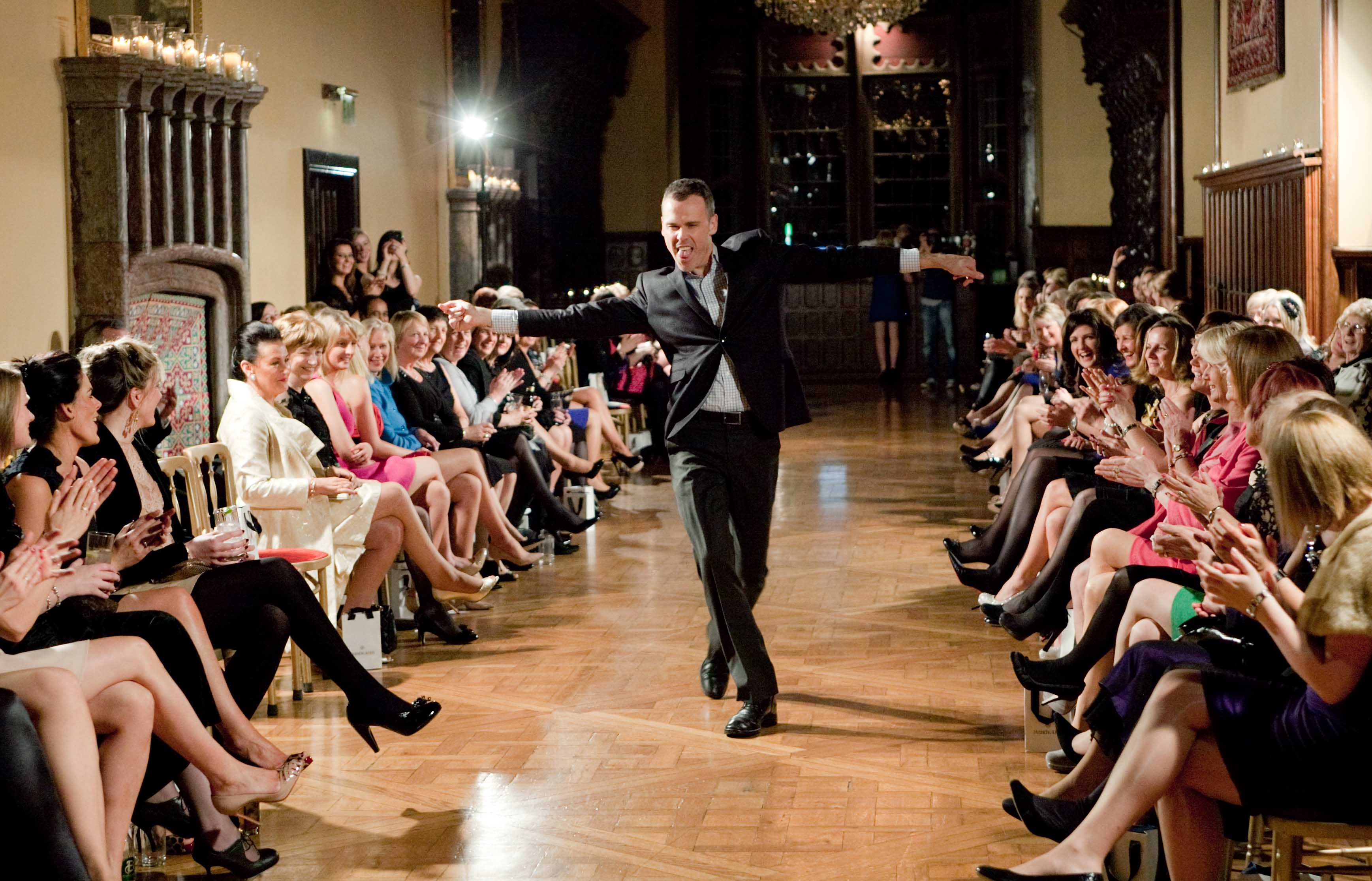 'Pretty in Pink' Fashion Show Adare Manor