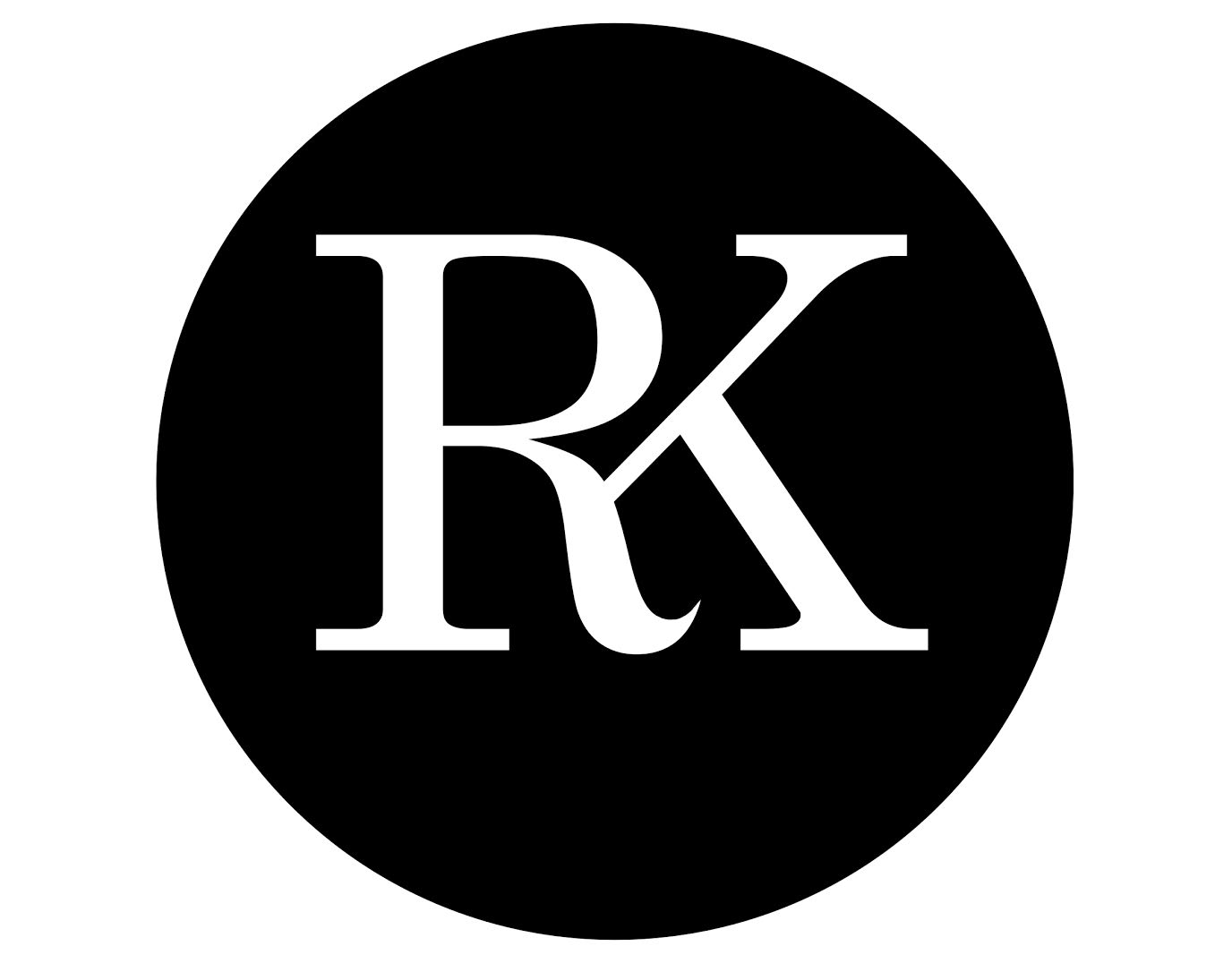 RichardKnows offers publicity and PR to their clients ensuring coverage in print by the press, both in local city and county newspapers and magazines.
Richard Lynch of RichardKnows has a weekly double page column in the Limerick Chronicle since 2010. In case you didn't get to read a feature at the time or if you simply want to access an older publication, you can see these columns in our site's archives section.
At RichardKnows, we believe in showcasing our clients. Their efforts do not deserve to go unnoticed and through our connections in the local media, we aim to achieve the most recognition possible for each organisation, community group, business, charity and individual which we work alongside.
You can view images of all our printed issues by visiting: