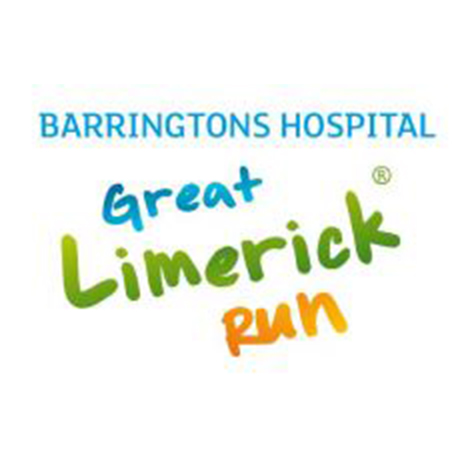 Great Limerick Run The Barringtons Hospital Great Limerick Run is now the fastest growing participatory event in Ireland with over 12,000 race entrants registered in 2014.
It is about encouraging individuals to compete and achieve their personal goals.
The inclusiveness of the event with three separate races has captured the attention of people across all social and demographic backgrounds.
Great Limerick Run were provided with the following services:
Publicity & PR

Marketing

Video Production

Photography