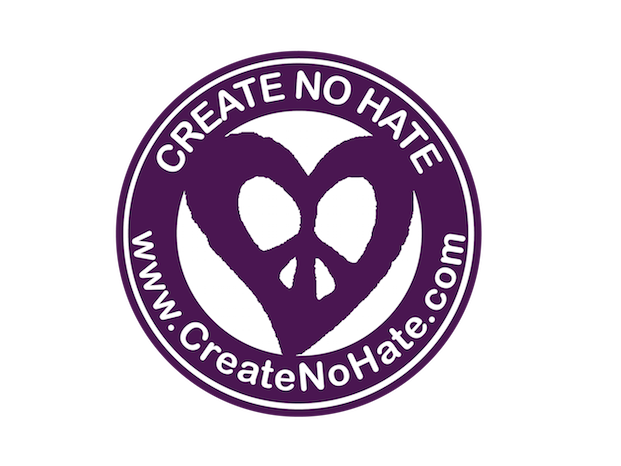 Create No Hate is a campaign started by film maker Luke Culhane in order to speak out about cyber bullying and has hopes for the movement to expand into something that can speak out against hate as a whole.
Luke wanted to do something to speak out against cyber bullying and wanted to use a medium that he is passionate about such as filmmaking to do so. Aided by his father Dermot Culhane and his cousin and godfather, videographer Diarmuid Greene, Luke spent over 40 hours planning, filming and editing the video in time for Safe Internet Day.
Since the launch of the video Luke has been interviewed by Sky News, Fox News, RTE, TV3, Ryan Tubridy, Ray Darcy and countless others and has become a global internet sensation.
Create No Hate were provided with the following services:
Website Team Leader

Website Content

Social Media

Branding Team Leader

Publicity & PR

Video Production

Social Media

Photography