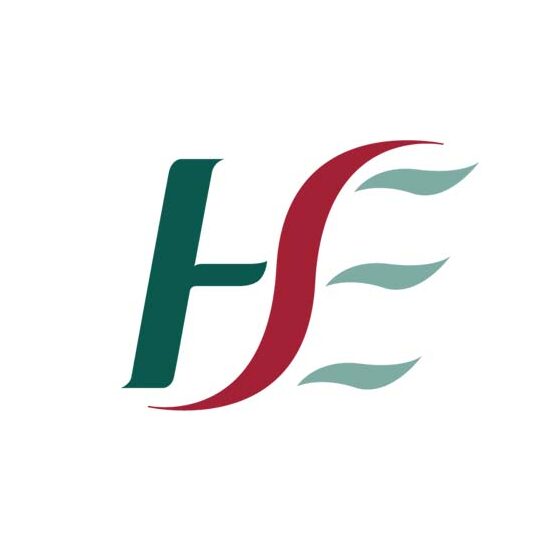 The Health Service Executive is responsible for the provision of health and personal social services for everyone living in Ireland, with public funds. The Executive was established by the Health Act, 2004 and came into official operation on 1 January 2005.
UL Hospitals Group is made up of 6 hospital sites in the Midwest. The 6 sites function as a single hospital system
The HSE also provides a broad range of services for older people in our community, including in-patient acute services, step down and convalescent care, day services, rehabilitation, community services, home care and home helps.
The HSE were provided with the following services:
Publicity & PR

Social Media

Video Production

Photography