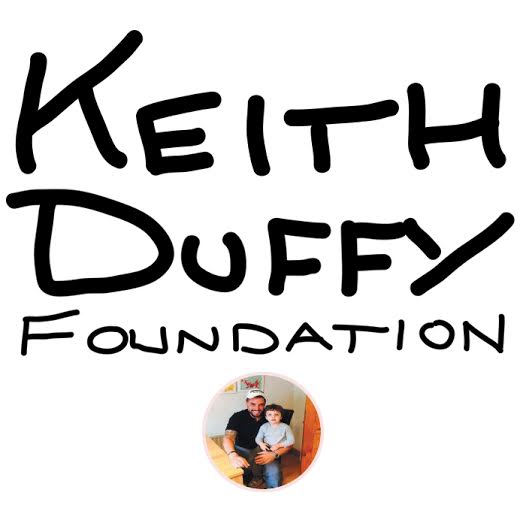 Keith Duffy Foundation has a strong link to autism awareness in Ireland and the Keith Duffy Foudation is working to raise funds for a number of children's charities throughout the country.
Using his experience and contacts, garnered through his 14 years as patron of Irish Autism Action, Keith will organise a variety of fundraising events, with the aim of providing support and financial assistance to the foundation's chosen charities.
Support will be provided for people onthe ground and will directly help individuals, families and schools, in particular.
Keith Duffy Foundation were provided with the following services:
Branding Team Leader

Website Team Leader

Website Content

Social Media

Marketing

Publicity & PR