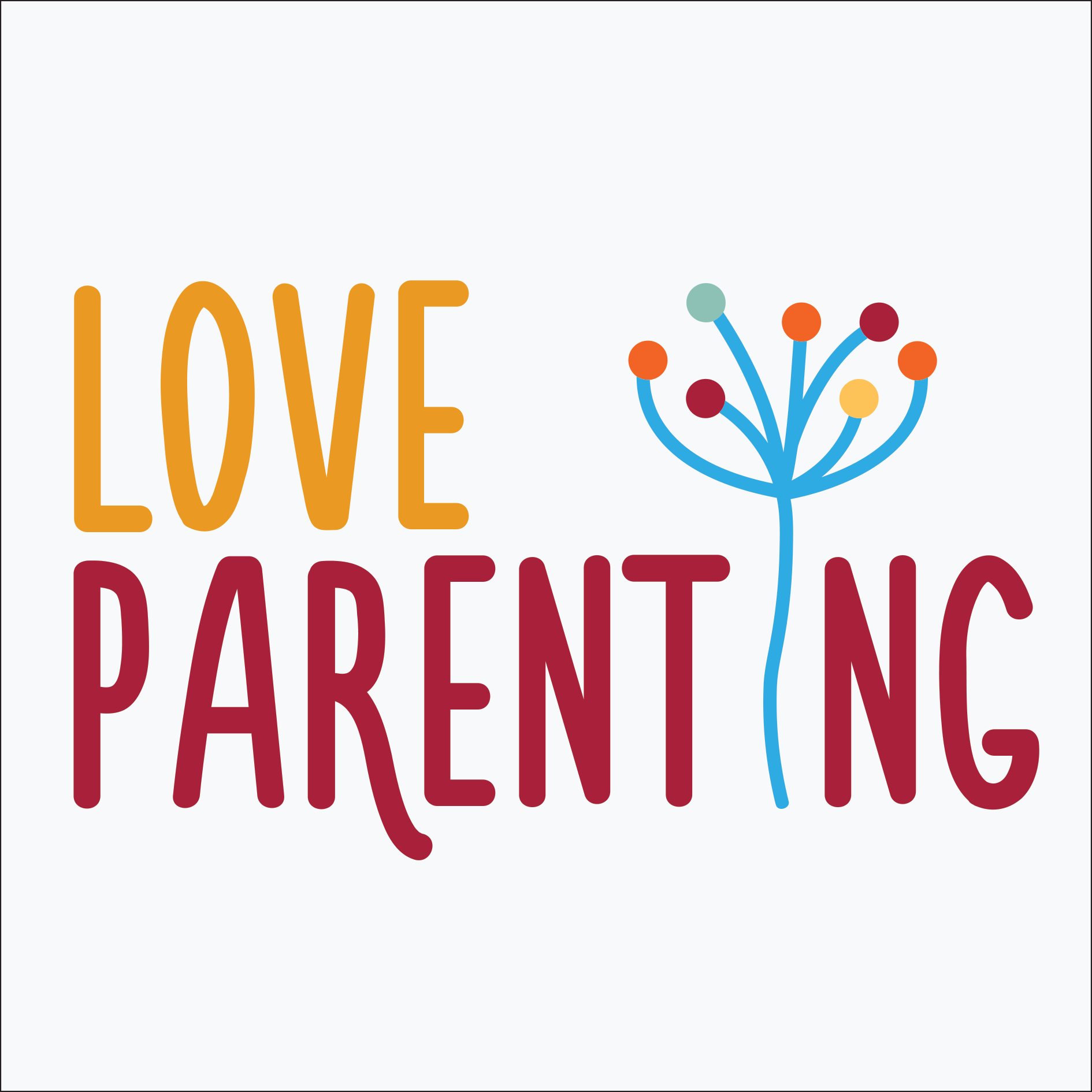 Love Parenting supports parents, agencies and services that work with children to make a significant and sustainable impact on their lives.
Positive Parenting is the most important and rewarding job in the world but it is also challenging. You don't have to do it alone because we Love Parenting.
With the right infoormation and the right support all parents can develop their parenting skills to provide happy, safe environments for their children.
We hope that loveparenting.ie will be a resource to support you in your parenting so that you can build a happy, nurturing, loving relationship with your child.
"because being a parent is the most important job in the world"
Love Parenting were provided with the following services:
Branding Team Leader

Website Team Leader

Website Content

Publicity & PR

Social Media

Video Production

Marketing

Photography