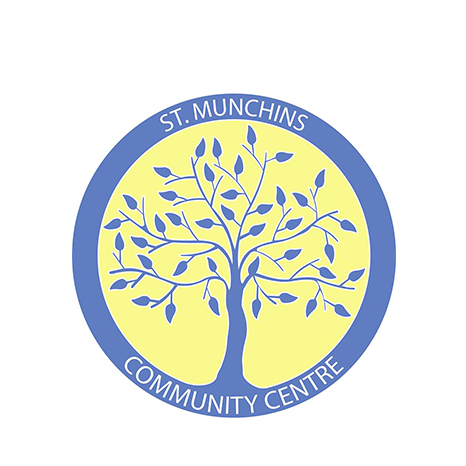 St. Munchins Community Centre has had an active role in promoting and developing community involvement within the Parish since its establishment in 2005.
The core activities of the community centre would not be possible without the continued funding and support of FÁS Limerick City Council, the HSE.
The management team meet on a regular format to carry out and monitor progress on ongoing projects and services to the community
With the continued support of our staff and management team, and the general public we hope to build on the programme and services we provide.
St. Munchins were provided with the following services:
Event Host

Website Team Leader

Website Content

Social Media

Marketing

Branding Team Leader

Event Production

Publicity & PR

Video Production

Photography
Linda Ledger, Manager, St. Munchin's Community Centre

"We are indebted to Richard Lynch and the crew of I Love Limerick. Richard, who is our official publicist, works voluntarily and has covered all of our events. I Love Limerick's photos and videos have helped source the funding from the JP McManus Pro Am Fund. As a result, the future of the centre has been secured. Richard and I Love Limerick will always be a part of our heart and our history."