The LGBT community in Limerick invited the public to attend a candlelight vigil in memory of the 50 people who have lost their lives and those injured in the attacks in Orlando on Sunday, June 12.
There were two vigils being held. The first was held at the Treaty Stone. 
The second candlelight vigil was held in Arthur's Quay Park, Limerick city at 6:30 pm on Wednesday, June 15.
 The organisers encouraged those attending to spread the word, to bring a candle if possible and to bring rainbow colours, flags or paint so the Limerick LGBTI Community honour Orlando victims in a way that will be colourful and memorable.
There was a minute silence held to remember, reflect or to pray for those affected by the violence in the attack from this weekend.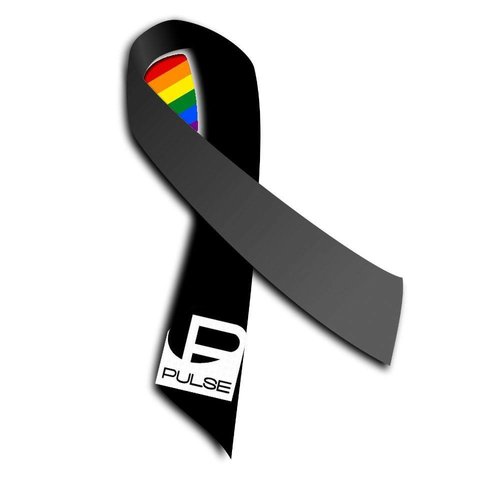 All members of the public were welcome to attend; the aim of the vigil was to show solidarity not just for the LGBT community but for everybody who has been affected by acts of terror, violence or oppression in their lives.
"The vigil is being held In solidarity with families, friends, loved ones and LGBT+ community and wider community in Florida, and in solidarity with all the people around the world who have been and continue to be affected by terrorism and all forms of violence and oppression," said Laura Ryan, head of communications  at Limerick City and County Council.
Limerick Chronicle columnist Richard Lynch, who organised Wednesday evening's vigil, said the gathering was for all members of society.
"It is a chance for us to reflect on what has happened. It is not just for the LGBTQ community," he explained. "I chose this day as it is also Irish Aids Day and it is a day that we as a community need to be unified."
"All of us have been affected by this. Anyone who is concerned about humanity at all, the loss of a loved one, be it a child, a sister or a brother should attend," he added.
In honour of the victims of the attacks in the Pulse gay club in Orlando which saw 50 people killed and left many more suffering injuries, the Limerick council will be opening an online book of condolences to the public.
The book of condolences will open at 10 am on Tuesday, June 14. You can access and sign the Limerick City and County Council book of condolences here.
You can find more information on Limerick LGBT Pride here.
For more stories related to the LGBT Community, you can click here.
Save
Save